Nightwork by Nora Roberts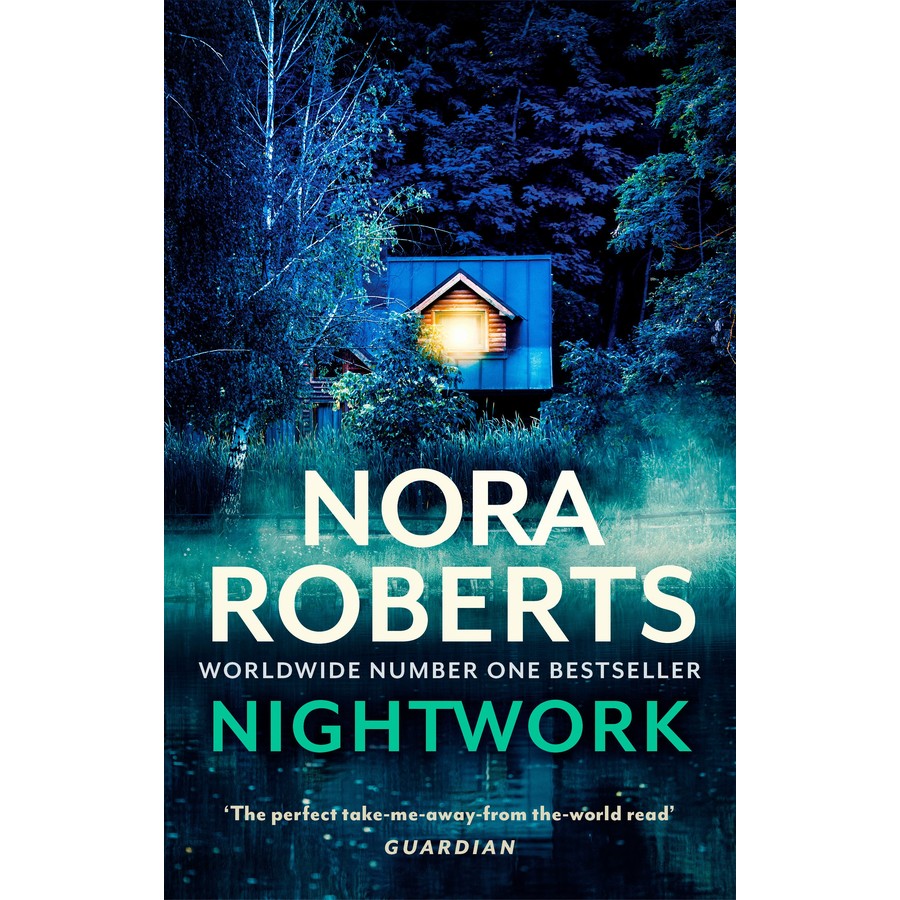 Bestselling author Nora Roberts, who has sold over 5000 million books worldwide, returns with a stand-alone novel Nightwork. With Nightwork, she introduces a young man Harry who begins to steal when he is very young to help keep a roof over the head of his mother who is suffering from cancer. For him being a thief is a job, and it is work that he excels at. He is methodical, does his research and learns all the skills that are necessary to avoid being caught. When his mother can no longer fight the cancer, Harry finds himself rootless and leaves Chicago searching for a new life. He believes he finds it in a small university town where he meets Miranda, the love of his life, but Carter LaPorte, a dangerous man from his past, turns up and threatens everything he loves. Once again, he is on the run, and the reader is left wondering if he will ever be able to escape his past and settle down to a normal life.
As a long term fan of Roberts' books, I found it interesting that in my view she has slightly changed the theme of this book from her usual romantic suspense, which often features a murder or stalker (Shelter in place and Undercurrents). Instead, the reader is faced with the moral complexity of empathising with a protagonist who is a jewel thief. It is easy to relate to the young Harry as he steals to keep his family afloat, but I did find myself ambivalent about his dishonesty as the story progressed and he became an adult. However, in true Roberts' style, she moves the story forward at a fast pace and the fear that the evil Carter LaPorte will find Harry always looms in the back of the reader's mind. This makes it very hard to put Nightwork down.
The romance between Harry and Miranda progresses from a youthful love to a more mature and understanding one and will satisfy those readers who enjoy the relationships that Roberts' writes so well.
Readers new to Roberts' romantic suspense will want to find others written by her, and fans will have another great escapist story to enjoy.
Themes: Theft, Romance.
Pat Pledger